Check back soon for a complete list of confirmed speakers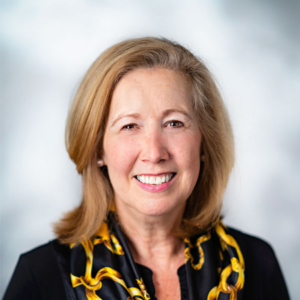 Pamela Goldberg, MBA
President and CEO | Medical Device Innovation Consortium
Pamela Goldberg is an internationally recognized leader in medical technology innovation, leading strategy to affect change for industry and regulators. Her focus on collaboration and driving change have been instrumental in making progress with the medical device industry in partnership with the FDA, patient advocacy groups and clinical sites.
Goldberg was previously CEO of the Massachusetts Technology Collaborative and the first woman to lead the organization in its 30-year history. Goldberg worked closely with industry, academic and government leaders to advance technology-based solutions that improved the health care system, expanded high-speed Internet access and strengthened the growth and development of the state's technology sector with specific focus on digital health, data analytics, robotics, and cybersecurity.
Passionate about innovation and entrepreneurship, Goldberg served as the Director of The Center for Entrepreneurial Leadership at Tufts University, a program she launched to drive innovation for the university. Through Goldberg's leadership, the program grew to over 500 students per year, and supported the start of over 50 businesses. Goldberg received the Acton Foundation's National Teaching Award for Entrepreneurship and established the school's nationally recognized business plan competition.
Goldberg is advisor and board member to several technology startups and earlier in her career launched three start-up ventures: a music production company, a women's history organization and a hospice. At the start of her career, she was an investment banker at Citibank and then launched the investment banking division of State Street Bank.
Goldberg received her BA from Tufts University and MBA from Stanford University.
Annual Public Forum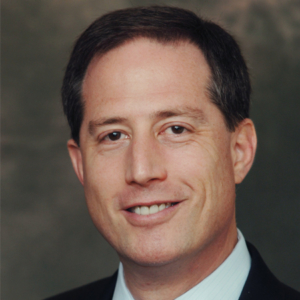 Jeff Shuren, MD, JD
Director, Center for Devices and Radiological Health (CDRH) | Food and Drug Administration (FDA)
Jeffrey Shuren, MD, JD is the Director of the Center for Devices and Radiological Health (CDRH) at FDA. He previously served as Acting Center Director. Dr. Shuren has held various policy and planning positions within FDA from 1998 to 2009, including Acting Deputy Commissioner for Policy, Planning, and Budget; Associate Commissioner for Policy and Planning; and Special Counsel to the Principal Deputy Commissioner. Dr. Shuren is board certified in Neurology and served as an Assistant Professor of Neurology at the University of Cincinnati. In 1998, Dr. Shuren joined FDA as a Medical Officer in the Office of Policy. In 2000, he served as a detailee on the Senate HELP Committee. In 2001, he became the Director of the Division of Items and Devices in the Coverage and Analysis Group at the Centers for Medicare and Medicaid Services. From 1998 to 2003, he served as a Staff Volunteer in the National Institutes of Health's National Institute of Neurological Disorders and Stroke Cognitive Neuroscience Section supervising and designing clinical studies on human reasoning. Dr. Shuren returned to FDA as the Assistant Commissioner for Policy in 2003, and assumed his current position in September 2009.
Annual Public Forum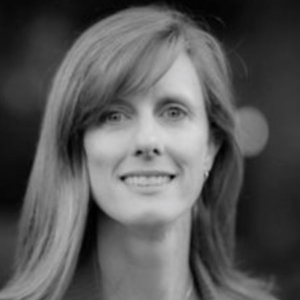 Tamara Syrek Jensen, JD
Director, Coverage and Analysis Group (CAG) | Centers for Medicare & Medicaid Services (CMS)
Tamara Syrek Jensen is the acting director for the Coverage and Analysis Group (CAG) at the Centers for Medicare & Medicaid Services (CMS). CAG develops, interprets, communicates, and updates evidence based national coverage policies. These policies help provide timely access to reasonable and necessary services and technologies to improve health outcomes for Medicare beneficiaries. Before her current position at CAG, she was the Special Assistant for the CMS Chief Medical Officer and Director of Office of Clinical Standards and Quality (OCSQ). Prior to working at CMS, she worked as a legislative assistant in the U.S. House of Representatives. Tamara is an attorney, licensed in Maryland.
Annual Public Forum